Past Children's Reading Celebrations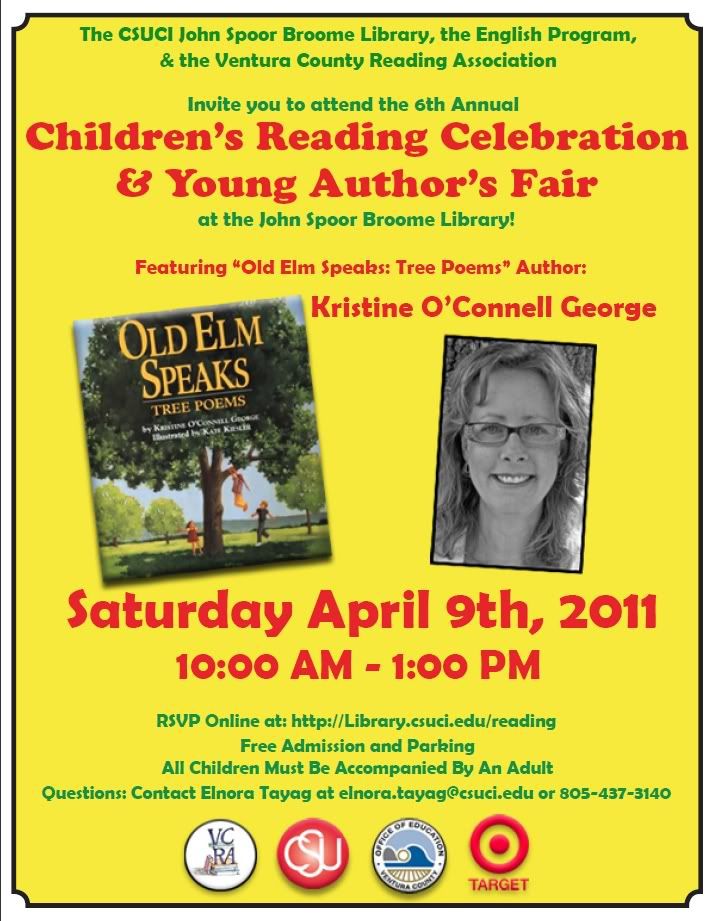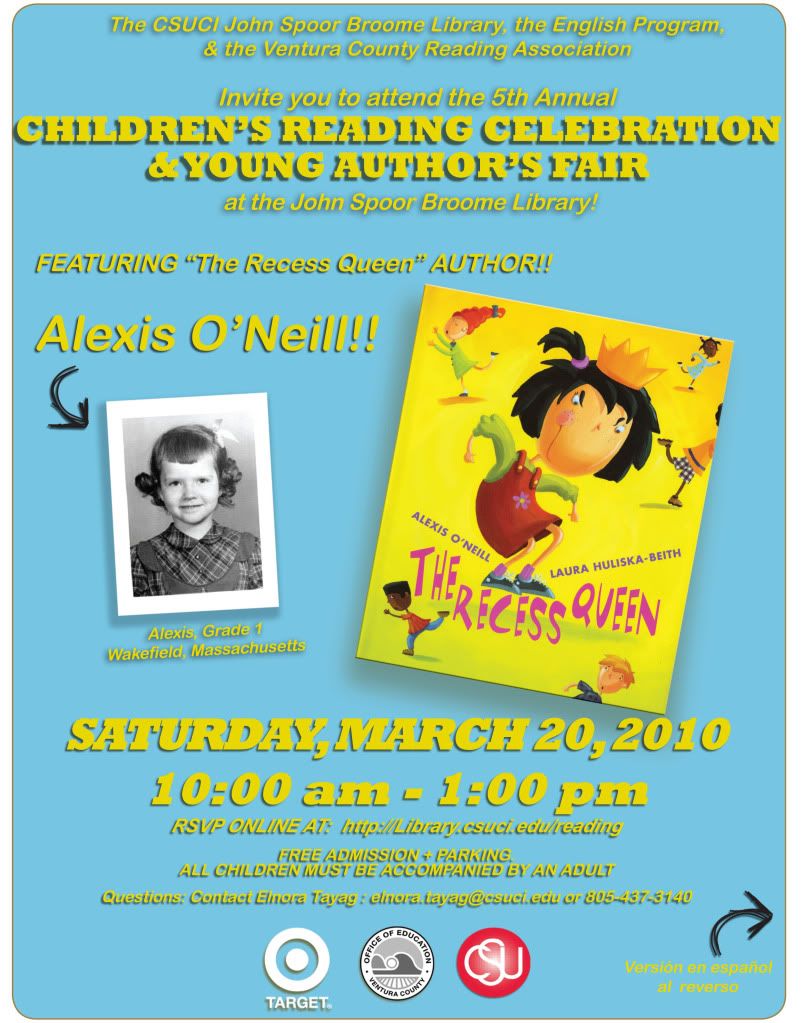 This Year's Event
This year's featured author is Lee Wardlaw, author of the award winning book Won Ton: A Cat Tale Told in Haiku.
The Children's Reading Celebration is FREE and FUN for the whole family! Children can participate in fun crafts and activities, listen to storytime, create books and read books written by other local children. Best of all, children will have a chance to meet the author and receive a free copy of the book!
Want to have your book in the Young Authors Fair? Find out how here.
Need more information?
For more information about the 7th Annual Children's Reading Celebration and 36th Annual Young Authors' Fair, contact Elnora Tayag, Outreach Librarian at:
805-437-3140 or elnora.tayag@csuci.edu
Sponsors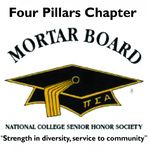 Last Update: 20 Feb 14:46