Book Catalogs & E-book Databases
TEST
Quicksilver is the catalog for the John Spoor Broome (JSB) Library. You will search Quicksilver to locate books, electronic books, DVDs, CDs and other items owned by the JSB Library. Articles and journals can be found under the "Journal Articles" tab above.
CSU Union is the library catalog for the libraries located at all 23 California State Universities. You can search for items and request that they be sent to the John Spoor Broome Library by clicking on the "JSBLink" icon. You will be notified via e-mail once your item is available to pick up.
Worldcat is a library catalog that contains items from libraries worldwide. When you find an item you would like in WorldCat you want to click on the "Libraries worldwide that own this item" link to verify that California State University, Channel Islands is not one of the libraries that owns this item. If you would like to order this item you will need to request it through InterLibrary Loan.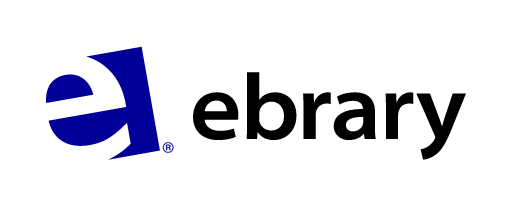 Ebrary offers access to thousands of e-books from trustworthy, academic publishers, this database provides authoritative information across the disciplines, including Language and Literature. Ebrary books can be downloaded to personal computers or devices (except Kindle) after creating a personal account and signing in. They may also be saved in PDF.
Last Update: 03 Sep 10:14