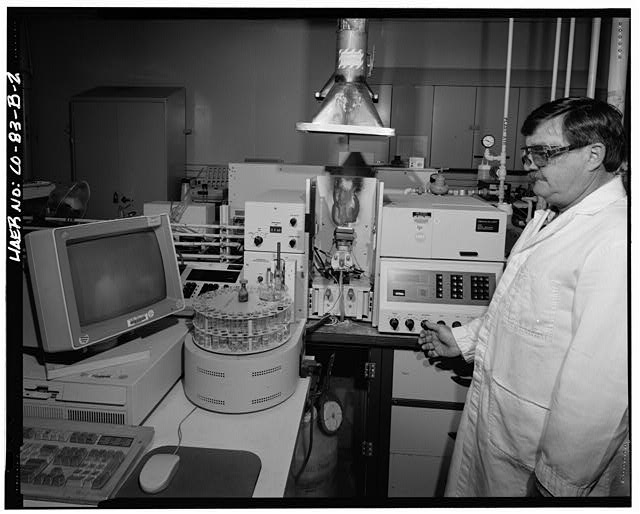 Library of Congress Prints and Photographs Division Washington, D.C. 20540, 2. VIEW IN ROOM 111, ATOMIC ABSORPTION BERYLLIUM ANALYSIS LABORATORY. AIR FILTERS AND SWIPES ARE DISSOLVED WITH ACIDS AND THE REMAINING RESIDUES ARE SUSPENDED IN NITRIC ACID SOLUTION. THE SOLUTION IS PROCESSED THROUGH THE ATOMIC ABSORPTION SPECTROPHOTOMETER TO DETECT THE PRESENCE AND LEVELS OF BERYLLIUM. - Rocky Flats Plant, Health Physics Laboratory, On Central Avenue between Third & Fourth Streets, Golden, Jefferson County, CO
A non-profit organization created for the purpose of promoting the advancement and diffusion of the knowledge of physics and its application to human welfare.
APS is a nonprofit membership organization working to advance and diffuse the knowledge of physics through outstanding research journals, scientific meetings, and education.
International Union of Pure and Applied Physics
A worldwide organization dedicated to stimulating and facilitating international coorperation in physics and the worldwide development of science.
New, views, and information for the global physics community.
A website maintained by the Institute of Physics and includes: a database with over 4,000 physics websites, career possibilities, and a wealth of more information.