Chemistry
Book Catalogs & E-book Databases

OneSearch is the catalog for both the John Spoor Broome (JSB) Library and all 23 California State Universities. Everything or Books and Media All CSU will allow you to search all the books and media for the 23 campuses. The Books and Media CSUI allows you to locate books, electronic books, DVDs, CDs, and other items owned by the JSB Library.
WorldCat is a library catalog that contains items from libraries worldwide. When you find an item you would like in WorldCat you will want to click on the item title to verify that California State University, Channel Islands is not one of the libraries that owns this item. If you would like to request this item click link Request Item through Interlibrary Loan. This is a service available only to CSUCI Students, Faculty, and Staff.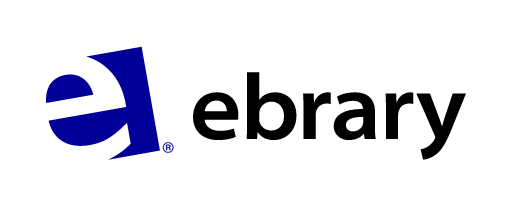 Ebrary offers access to thousands of e-books from trustworthy, academic publishers, this database provides authoritative information across the disciplines, including Language and Literature. Ebrary books can be downloaded to personal computers or devices (except Kindle) after creating a personal account and signing in. They may also be saved in PDF.
Chemistry Databases
Scholarly vs. Peer-reviewed
Scholarly journals contain articles written by, and addressed to, experts in a discipline. Scholarly journals present the research of experts in a field, although these journals also often carry opinion pieces or even advertisements unique to the field addressed by the journal. Publication cycles vary for scholarly journals, ranging from yearly to monthly but most frequently they are published bimonthly (every other month) or quarterly.

Peer-reviewed journals (also called refereed or juried journals) send submitted articles to one or more experts for review before deciding to publish them. This review process helps ensure that published articles reflect solid scholarship in a field. Most often, the experts reviewing an article make critical comments on the text, comments that the author must incorporate into the article before its publication.

While not all scholarly journals are peer-reviewed, it is usually safe to assume that a peer-reviewed journal is also scholarly.
Chemical Property Web Resources
Chemistry Web Resources
Help Citing Chemistry Sources
Academic Dishonesty
What is academic dishonesty?
What happens if I get caught plagiarizing?
Want to know more about the California State University, Channel Islands, policy on academic dishonesty?
Read more